Would you like to donate to our project? Sock Job is fiscally sponsored by the New York Foundation for the Arts! Click here or on the NYFA logo below to make your fully tax-deductible donation.




Or, click below on the "donate" button below to make a quick contribution via PayPal.

Sock Job is a screwball comedy about masturbation, directed by Mark Allen and starring Matthew Camp.
"On a dark and stormy night in a secluded cabin in the woods, a young man faces challenges while trying to relieve his boredom."
Check back here (or other places) for sporadic uploads and downloads. Scroll down for more. We are currently in production!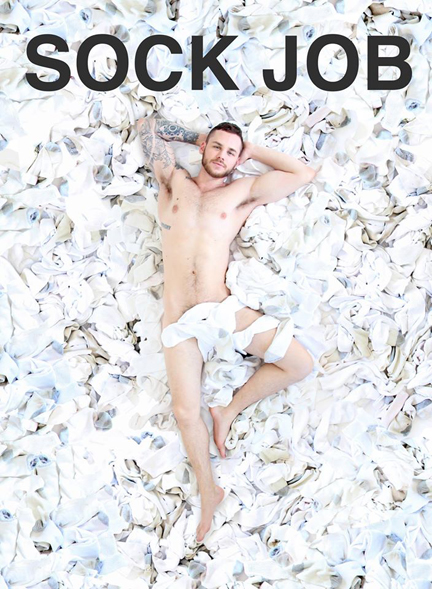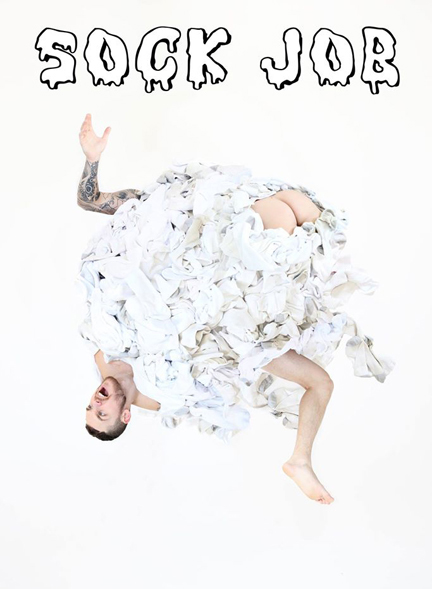 Here's our IMDb.com listing. Also, you can now follow us on Instagram.
NEW PRESS! ===> Big Gay Picture Show, World of Wonder, DanNation.
NEW! ===> Highlights from the first half of Sock Job on side by side screens, an homage to Brian De Palma, or Paul Morrissey's Chelsea Girls,
to watch click here (or to see the GIF on its own, click here).
11/15/15 NEW! ===> Stills from our recent November 2015 shoot: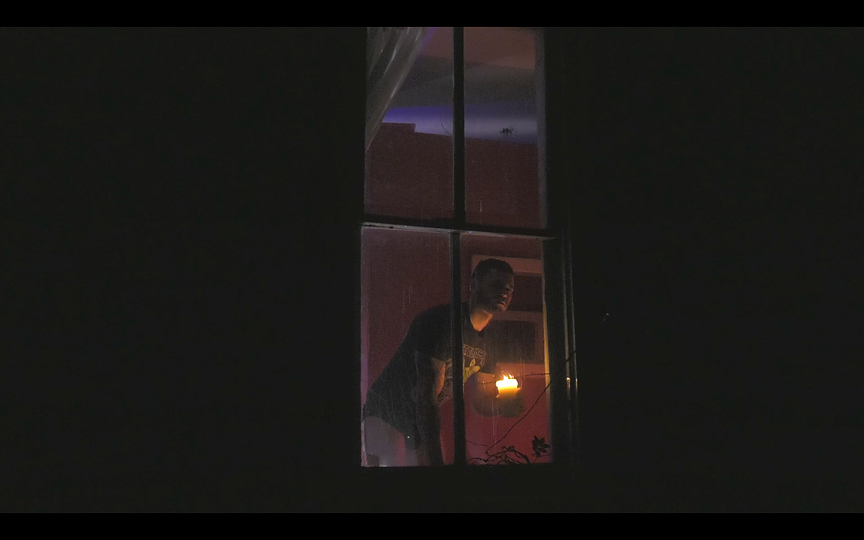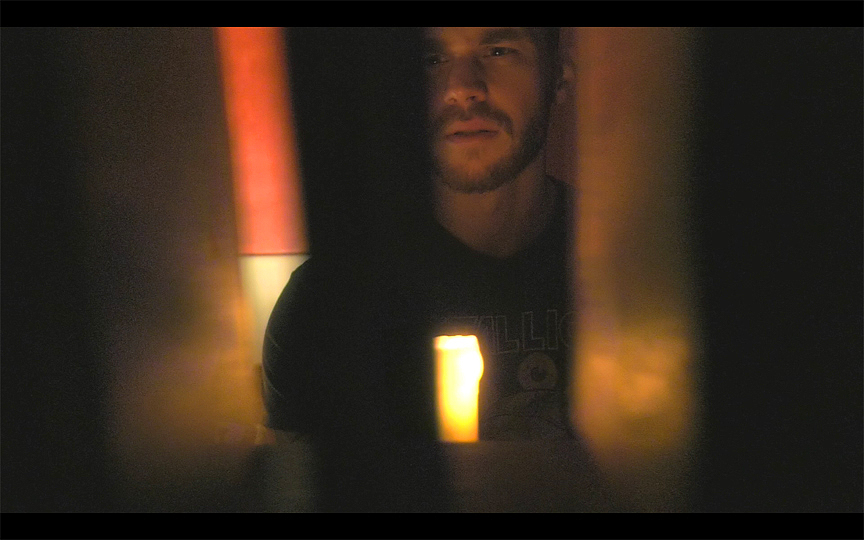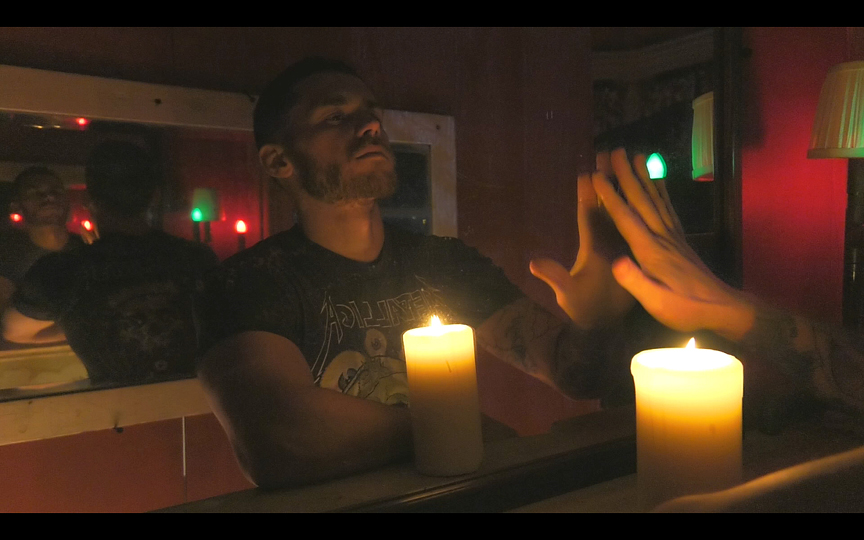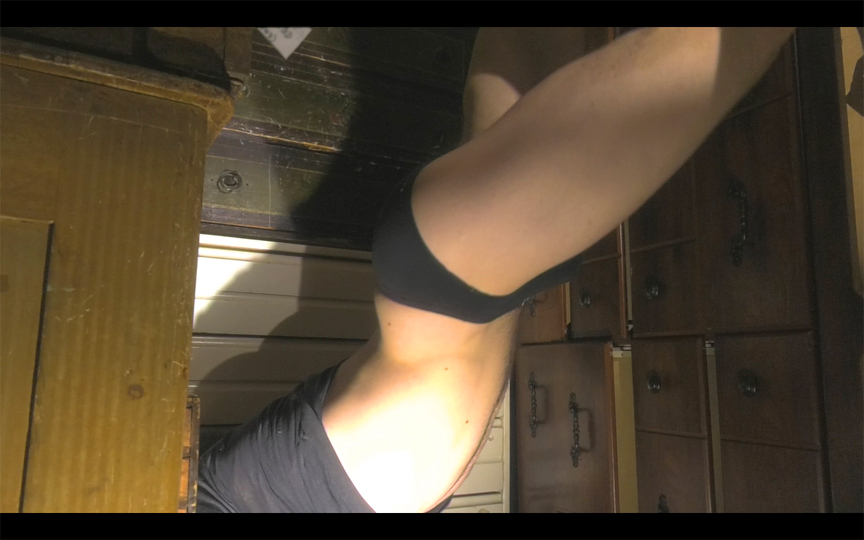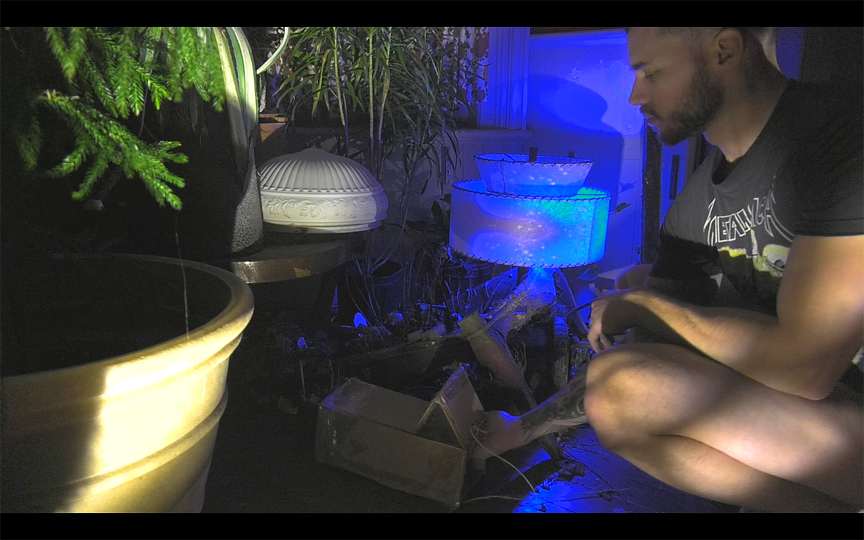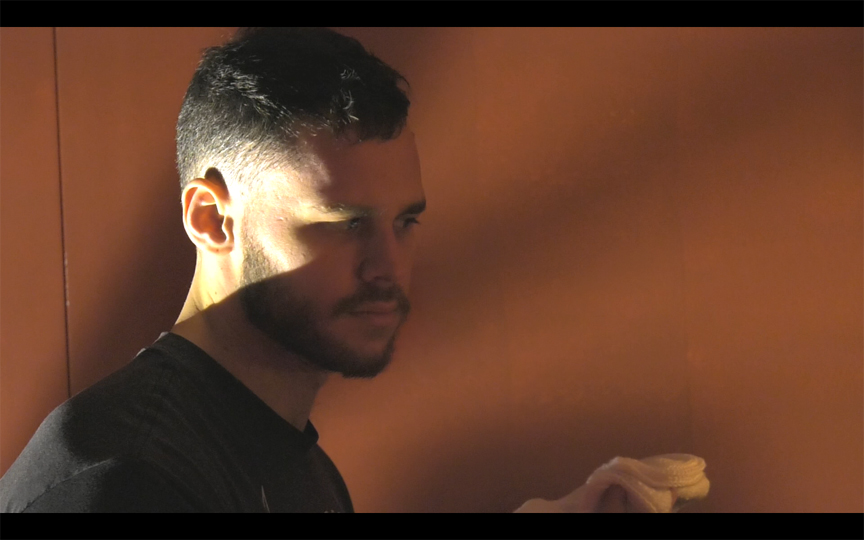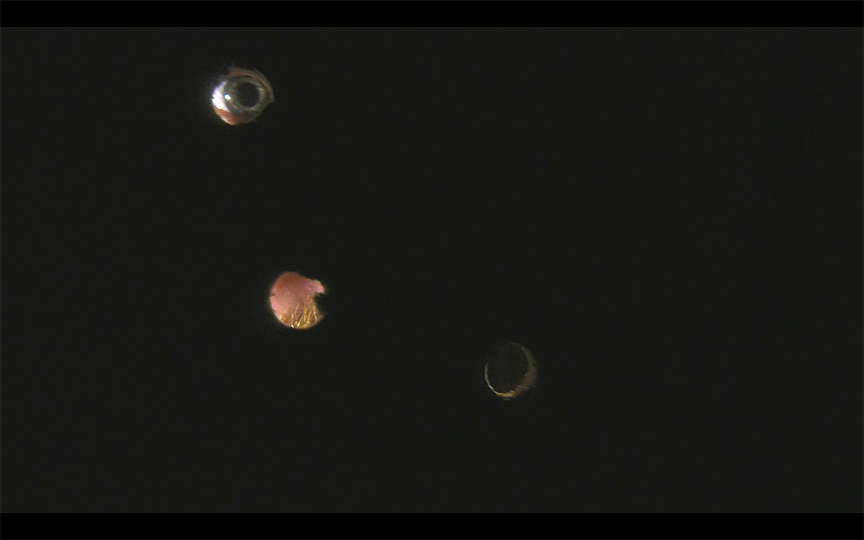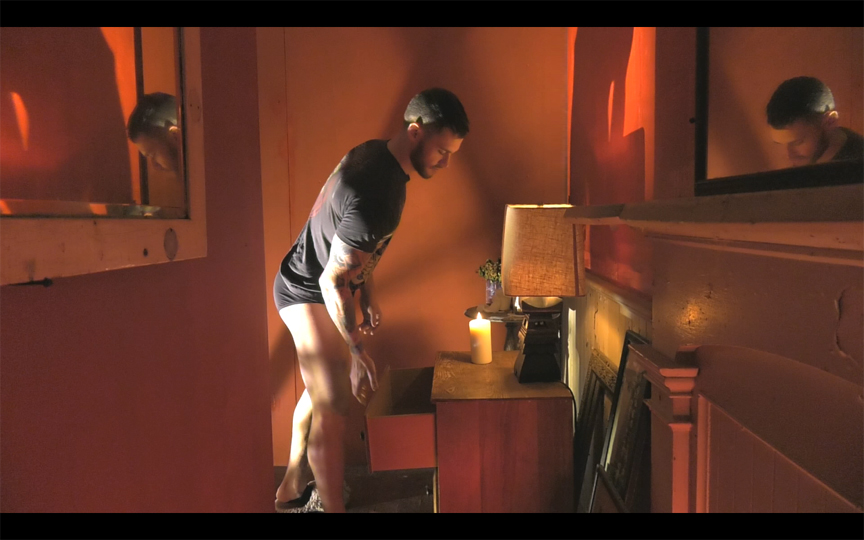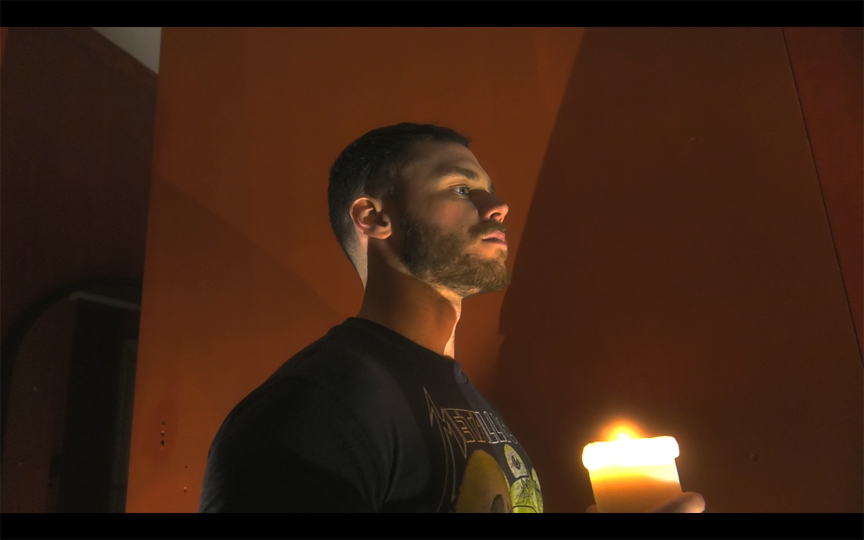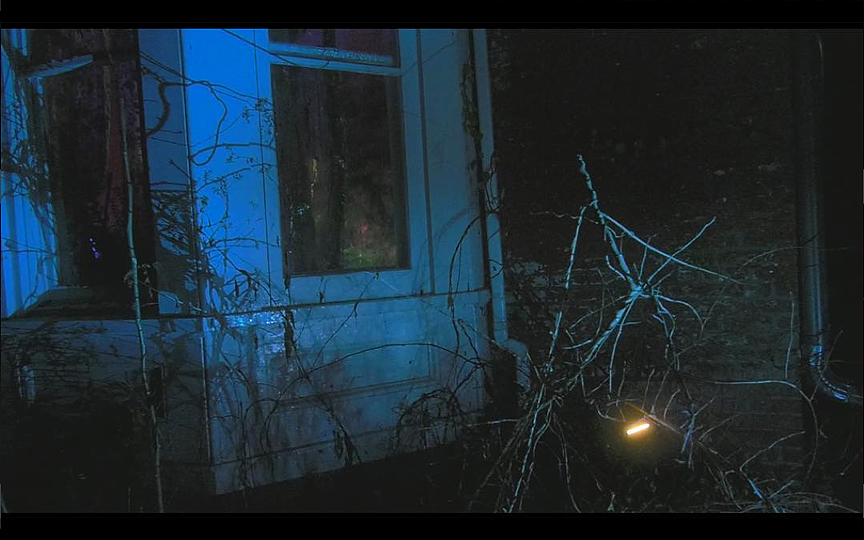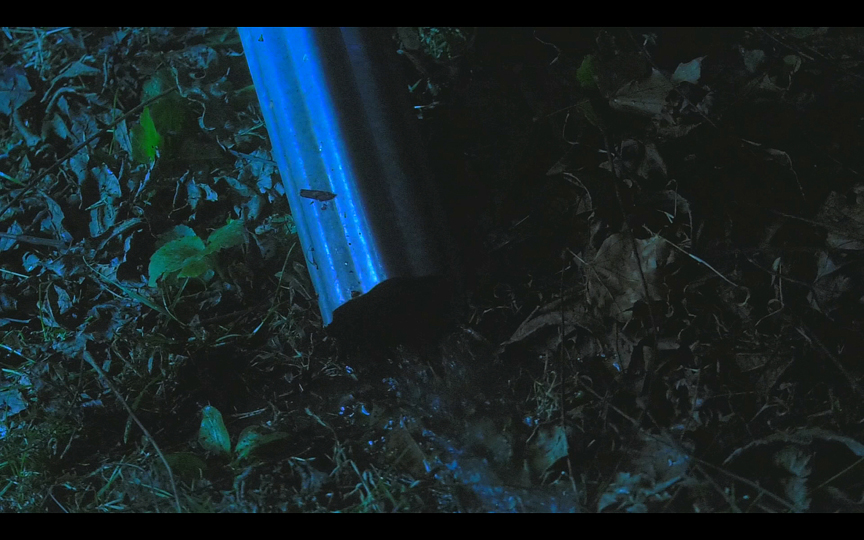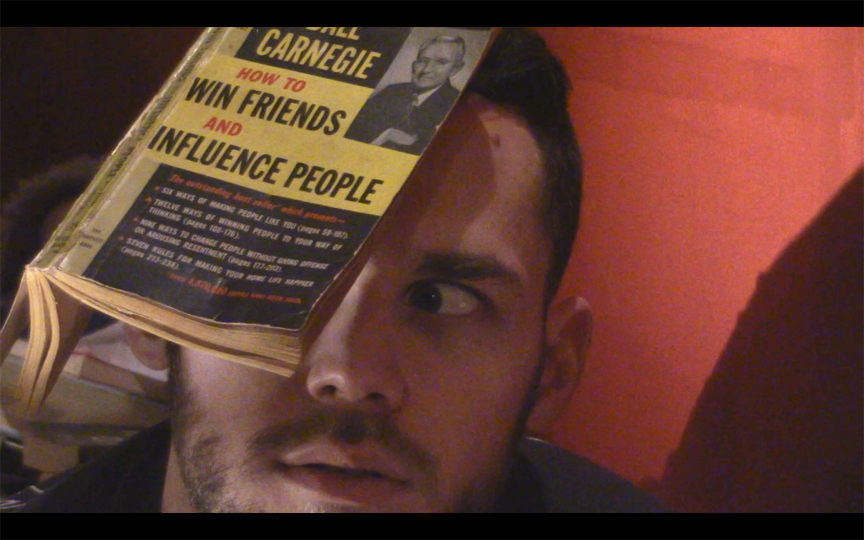 NEW! ===> Check out new images from the film compared to their original storyboards.
Here's stills from our August 2015 shoot: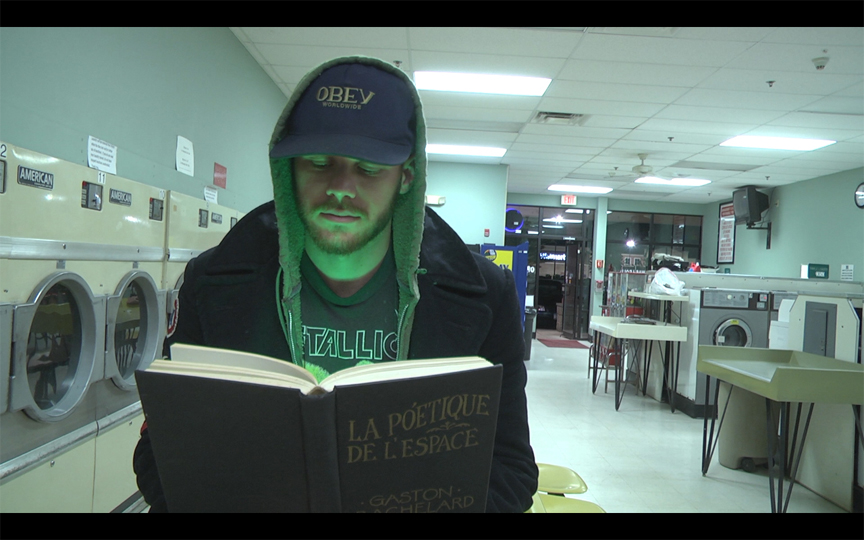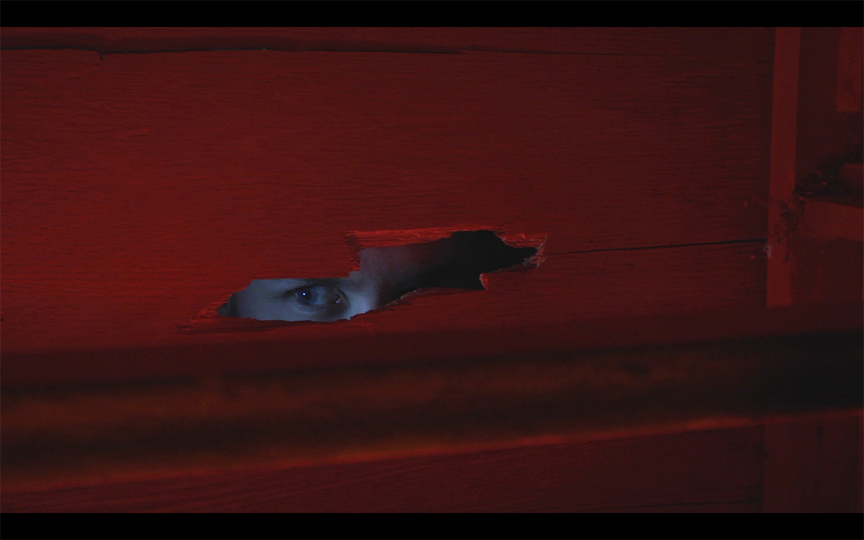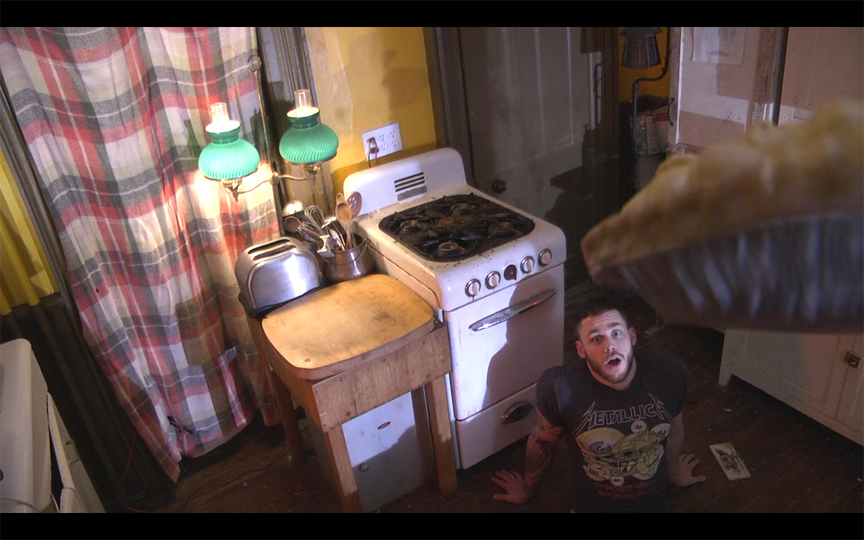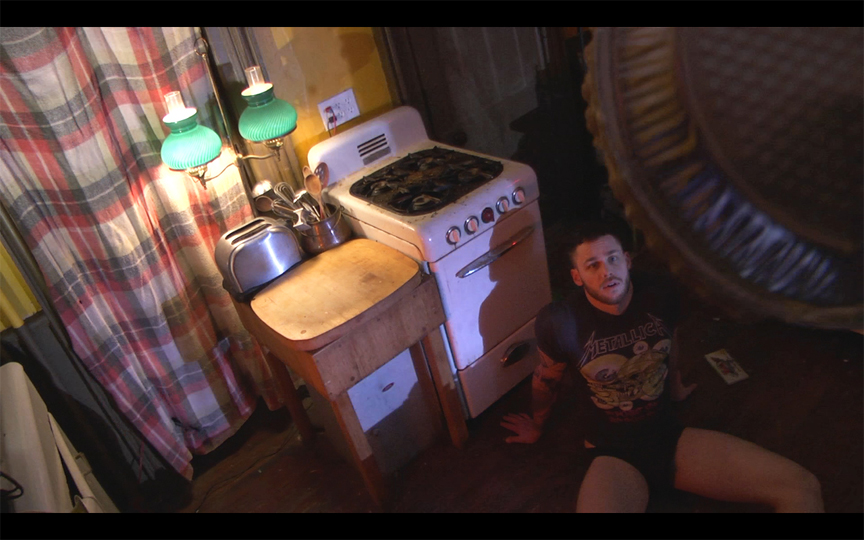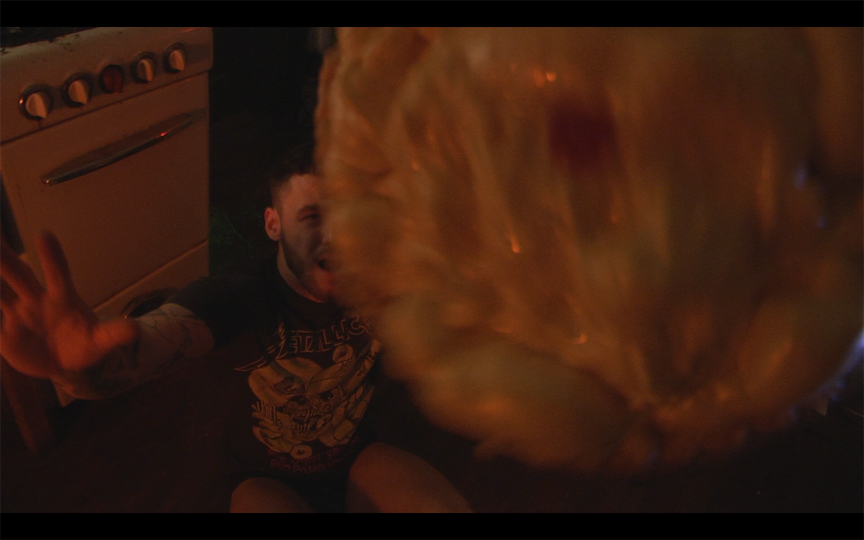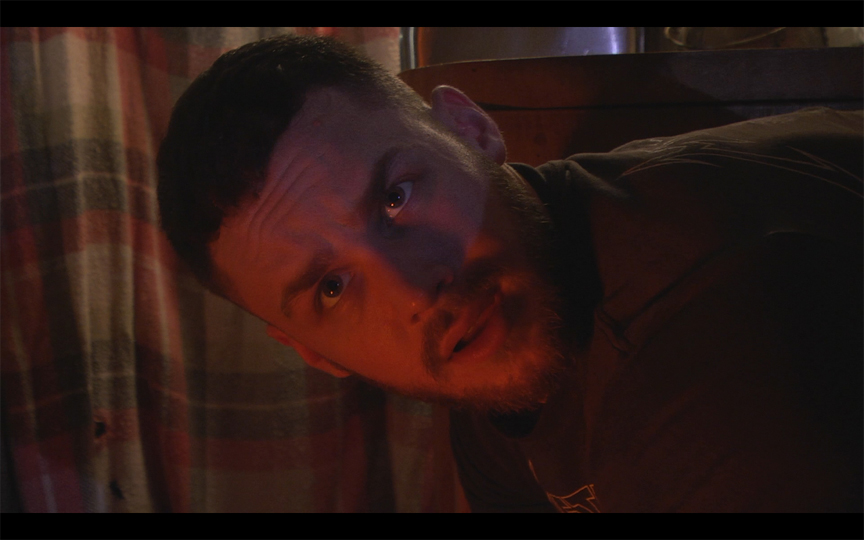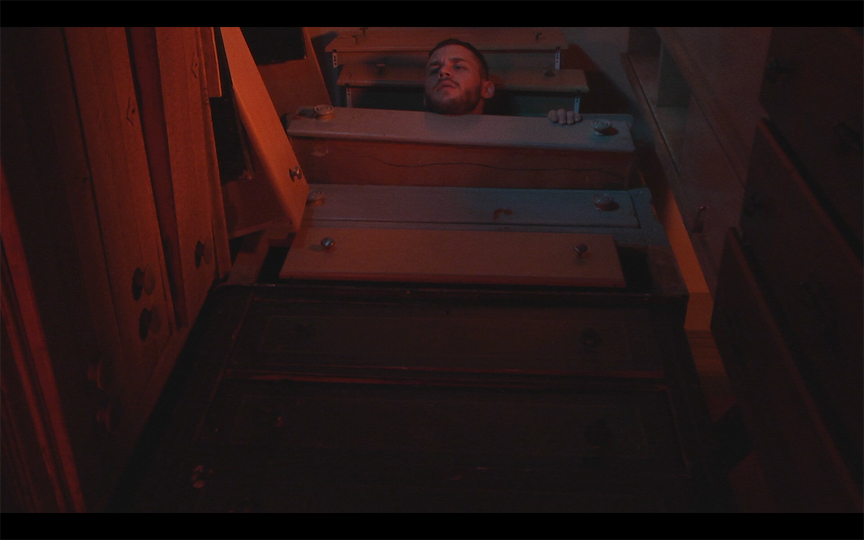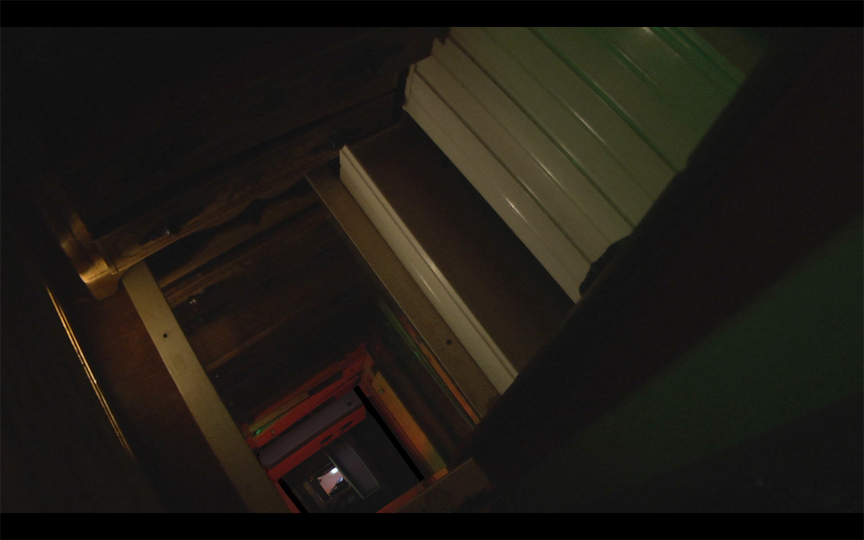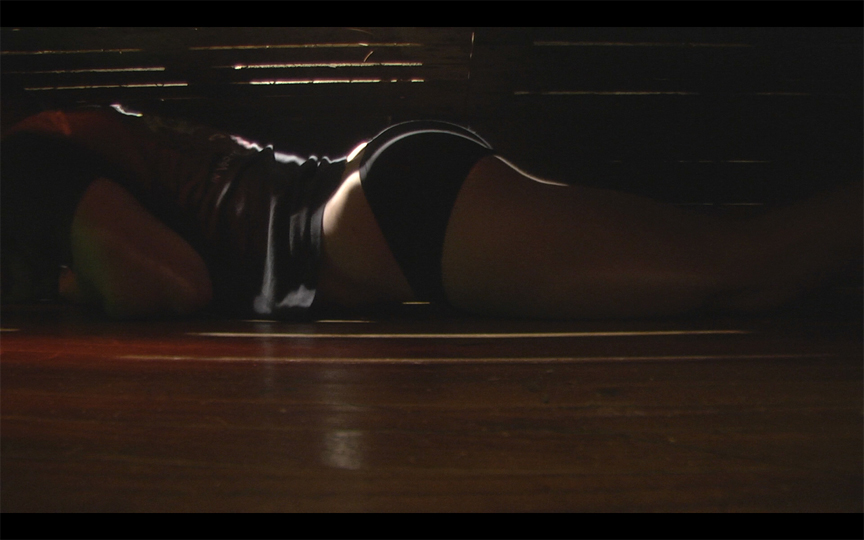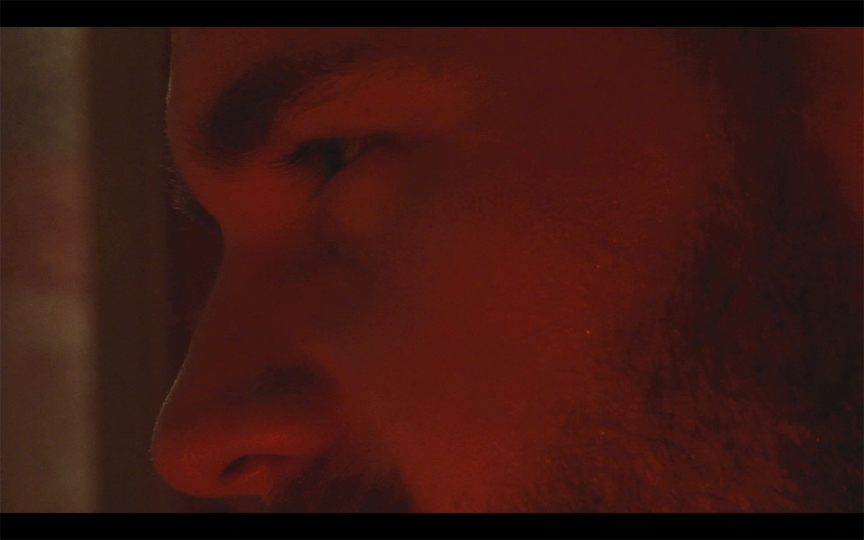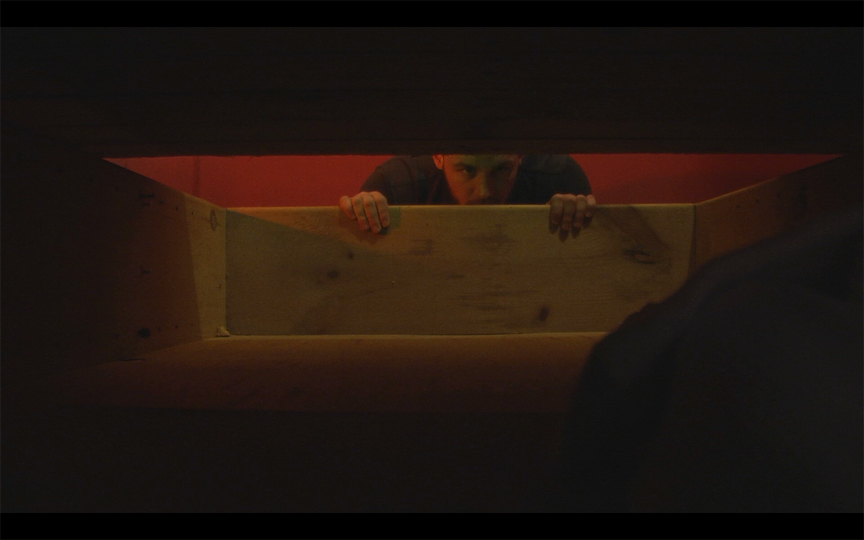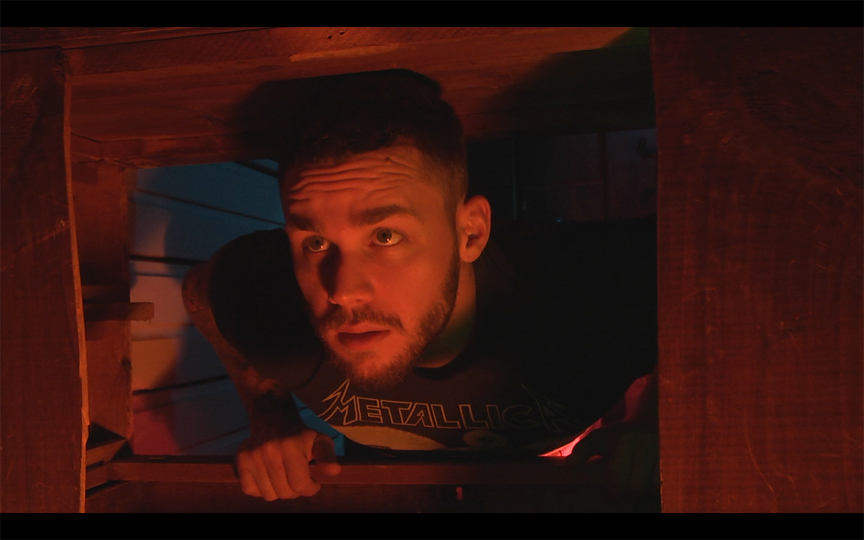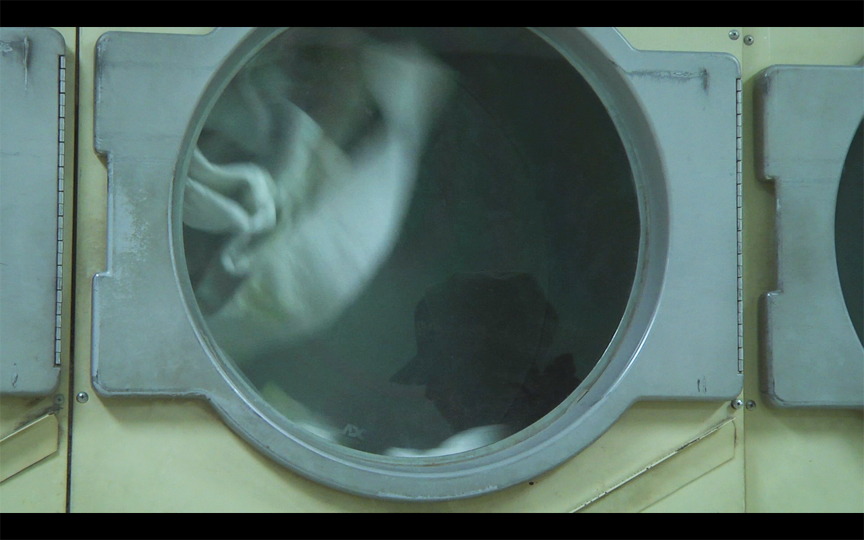 Here's stills from our May 2015 shoot: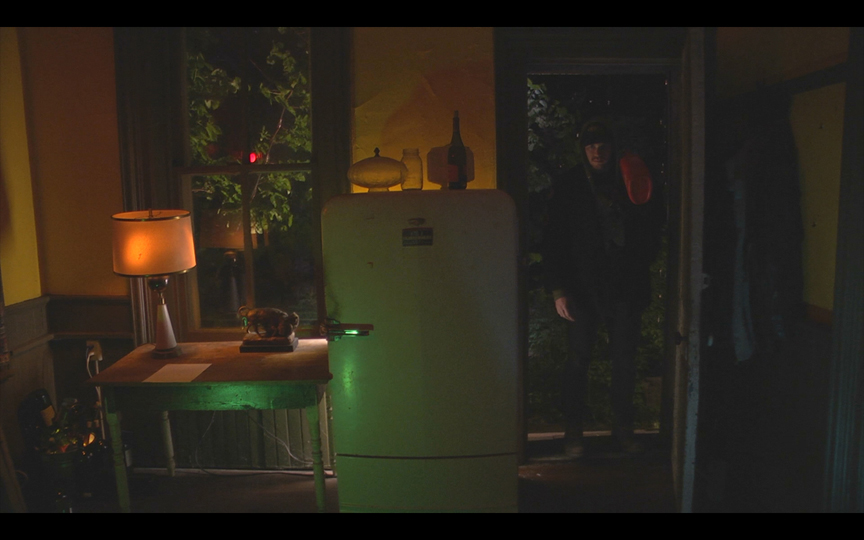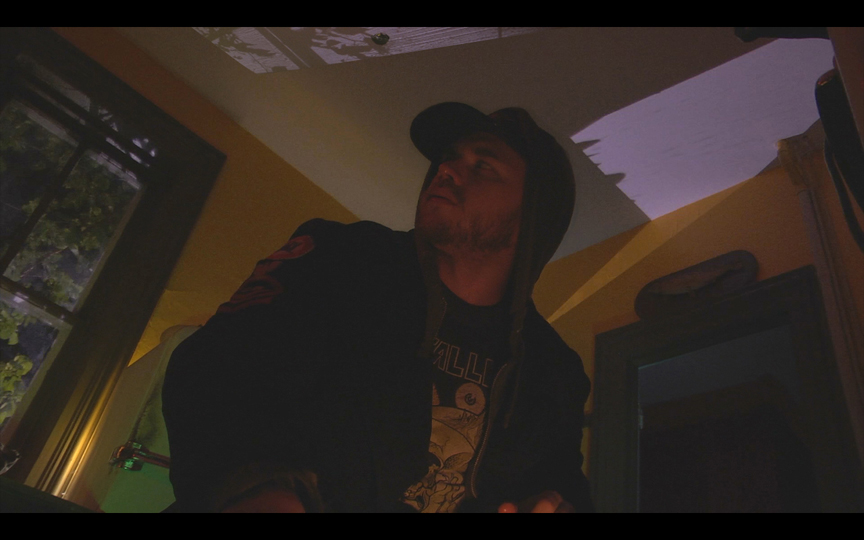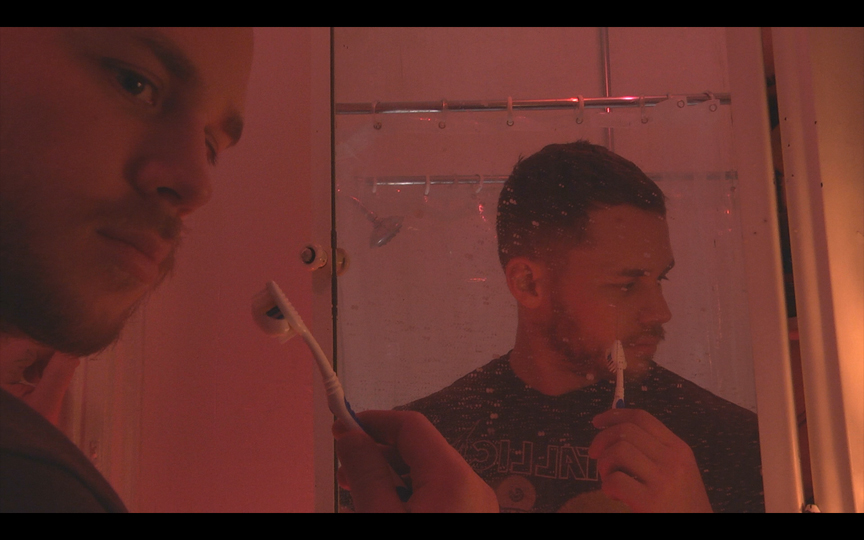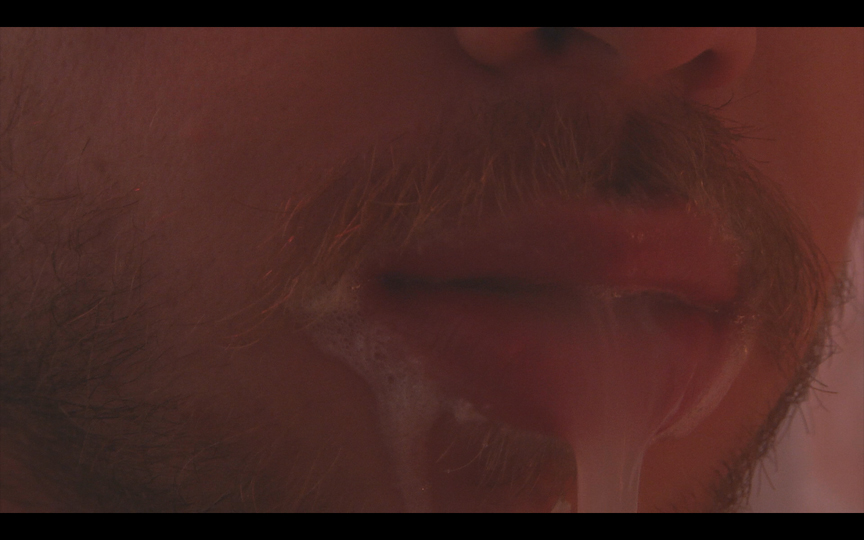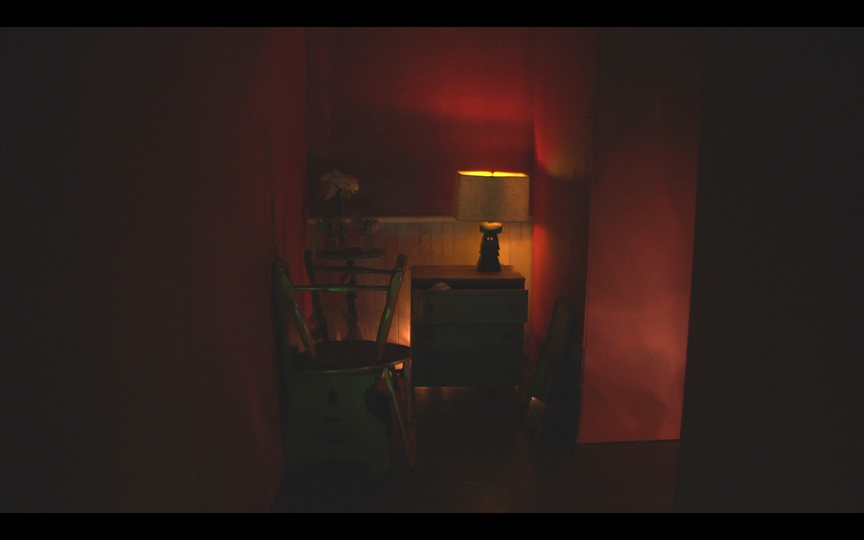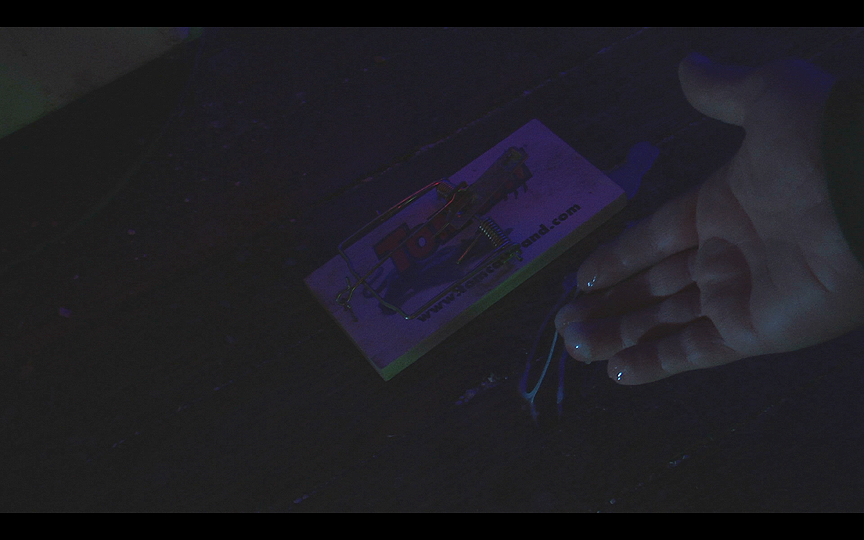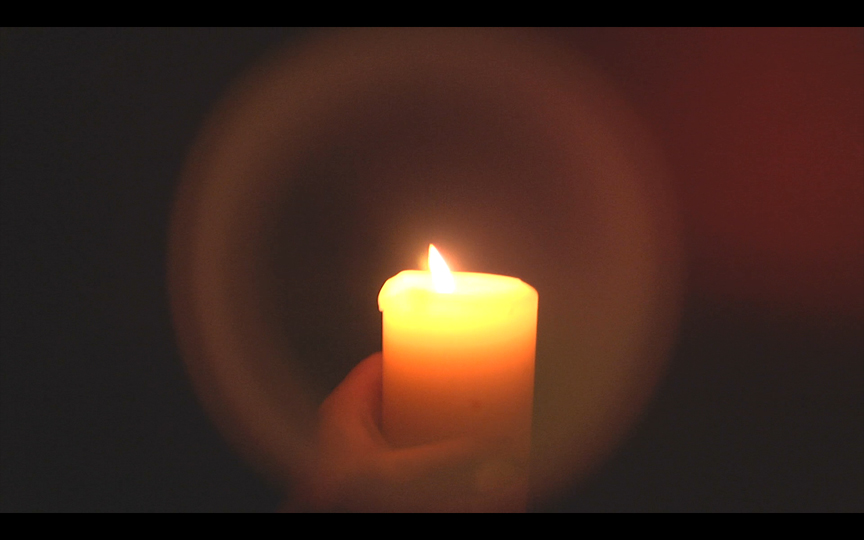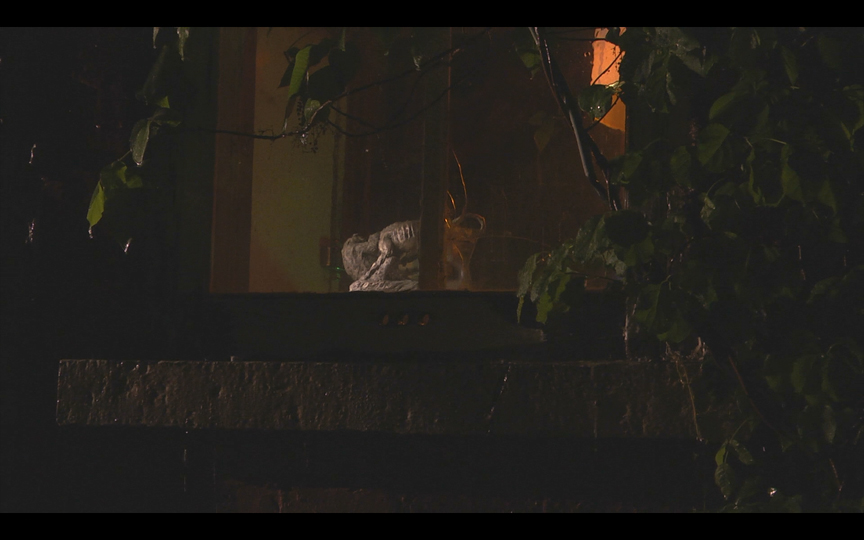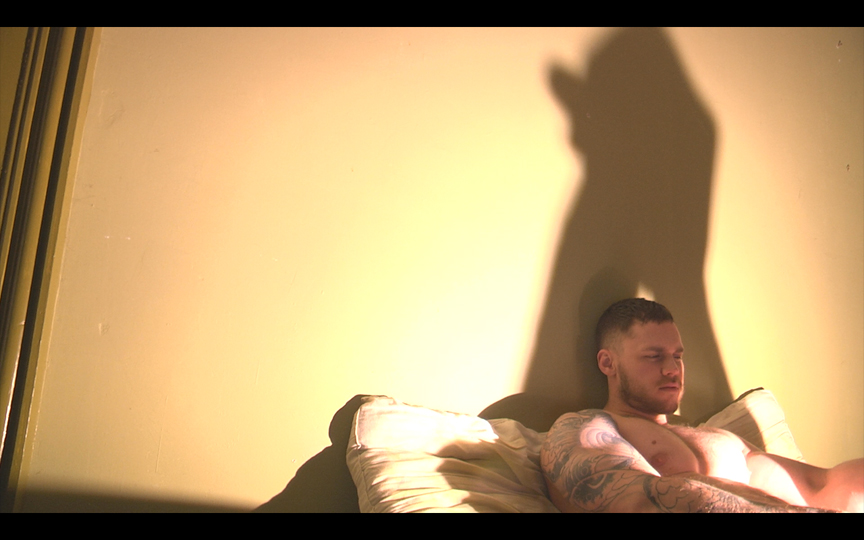 Stills from our September 2014 shoot: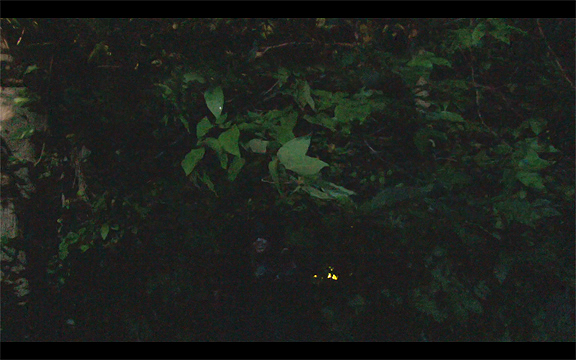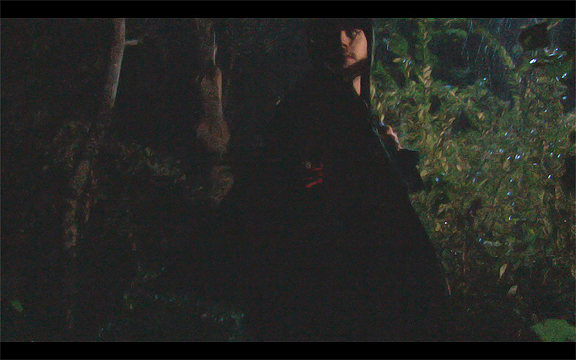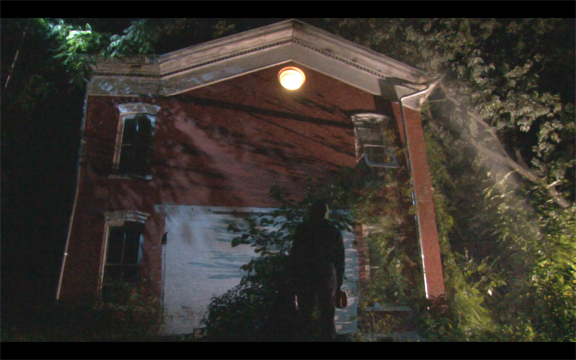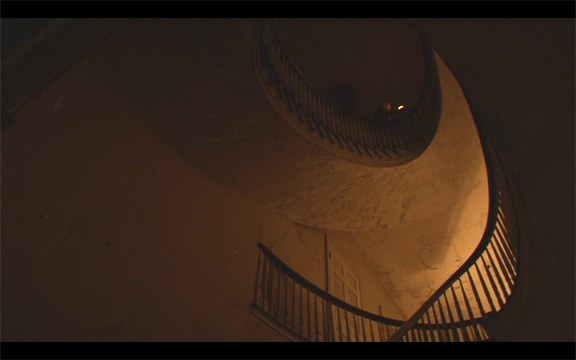 SOME PRESS ==> World of Wonder, GayPornBlog (NSFW), Kenneth in the 212,
Boy Culture, a cause des Garcons
contact us
Here are some brand new poster/DVD cover mock-ups: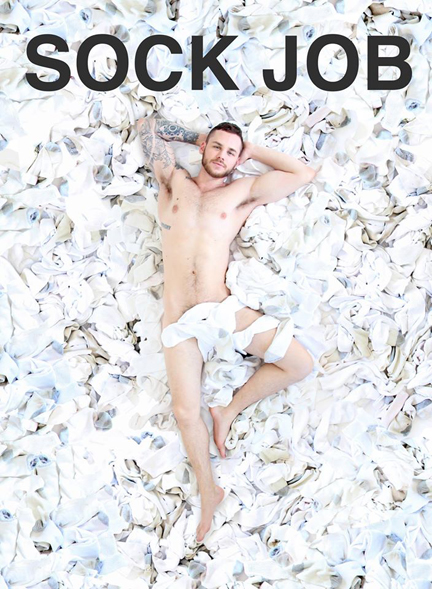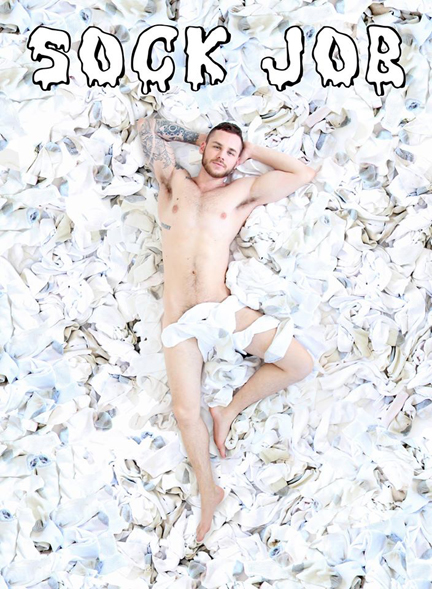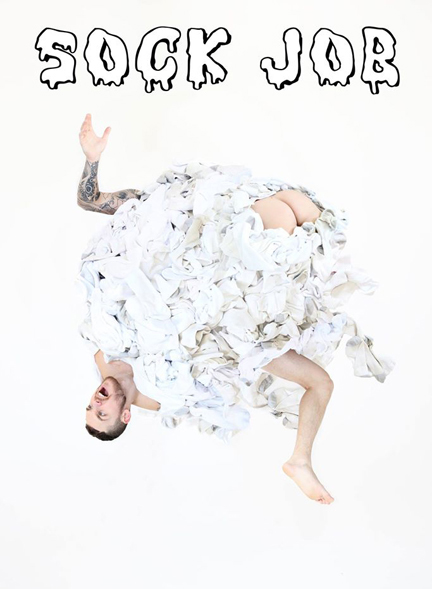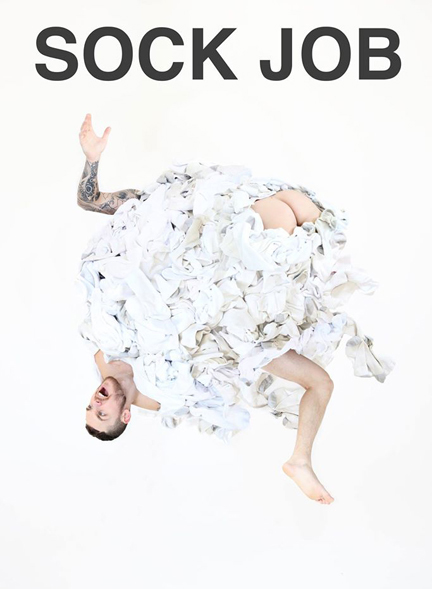 New video (test footage) from 4/1/14 ==> test footage 4, test footage 2, test footage 1
Thanks to all our Kickstarter supporters!

Watch this space...